BREWING AND DISTILLERY SOLUTIONS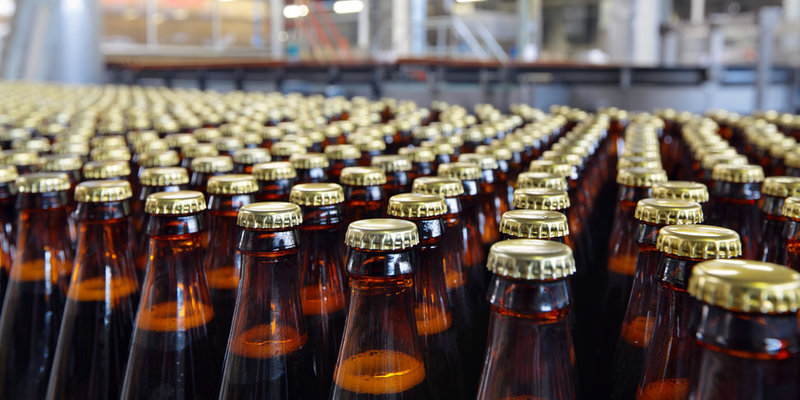 BREWERY SOLUTIONS
To meet the specialized needs of the brewing industry, ChemStation Chesapeake provides water-based, biodegradable sanitation and process chemicals that:
Are blends of synthetic detergents, emulsifiers, and wetting agents.

Span the foaming spectrum from no-foam to high-foam.

Are safe for use on aluminum and other soft metal surfaces and on polycarbonate plastics.

Will not dull, water spot or streak stainless steel, tile, or painted surfaces.
A full line of customized solutions for your brewery with products including sanitizers, foaming and nonfoaming products, CIP cleaners, degreasers, foaming chlorinated cleaners, floor soaps, aluminum brighteners, foaming acid cleaners, and line lubes.
ChemStation provides safe solutions for all your needs including:
Bottle rinsers

Tunnel conveyors

Lauter tun

Mash tun

Labelers

Fillers

Floors
Our delivery system eliminates potential environmental contamination from discarded containers and saves you time and money on hidden costs for ordering, receiving, storing, disposing, and handling.
Call us at 410-752-2084 and let's talk about how we can help.
Click here to GET IN TOUCH
ADDITIONAL FOOD & BEVERAGE APPLICATIONS
BREWERIES, FRESH CUTS, MEAT, POULTRY