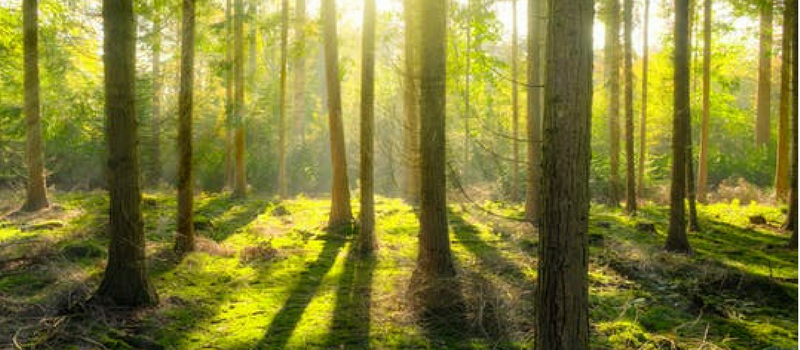 GREENER SOLUTIONS
Chemstation Chesapeake is here to help you explore the green options that provide efficient and effective solutions with the environment and sustainability in mind.
OFFERINGS INCLUDE
Custom Blending

Green Alternatives

Green Cleaners

Product Sourcing

Safe Handling and Best Practices

Safer Choice

Vehicle Care

Water and Waste Water Treatment
   To learn more about Safer Choice click here.
Call us at 410-752-2084 and let's talk about how we can help.
Click here to GET IN TOUCH