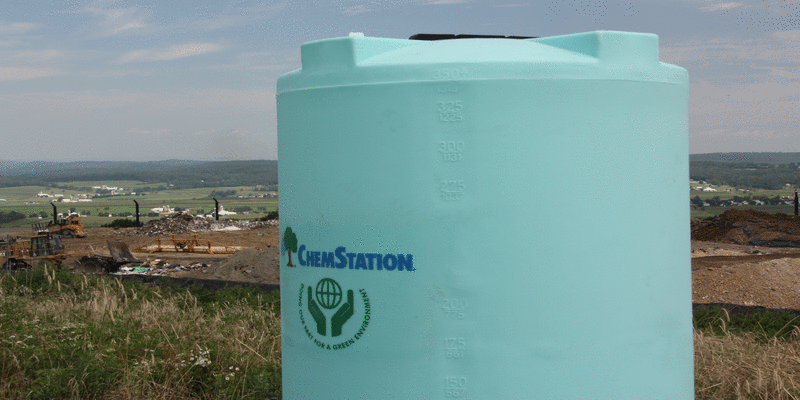 ODOR CONTROL
Whether you're misting the perimeter of your landfill, controlling the odors in your transfer station, or need formaldehyde-free concentrate for your portable restrooms, Chemstation Chesapeake has the solution.
Our unique odor control products can also be completely customized for rendering facilities, sewage treatment plants, farms, ponds, construction waste, compactor rooms, and more.
They effectively:
Encapsulate or counteract nearly any type of malodors immediately and effortlessly

Ready-to-use or concentrated strengths

Choice of fragrances

Stored in environmentally friendly refillable containers
Call us at 410-752-2084 and let's talk about how we can help.
Click here to GET IN TOUCH
ADDITIONAL INDUSTRIAL APPLICATIONS
ASPHALT RELEASE, BIO TECH, CONCRETE FORM RELEASE, DUST CONTROL,