Chemstation Chesapeake fighting Covid-19
Chemstation Chesapeake is proud to be a part of the fight against Covid-19. We recently supplied a large urban public transportation service with 110 cutting edge hand sanitizer stations and our SA10039 AlPet E3 Plus Hand Sanitizer to keep passengers clean and safe.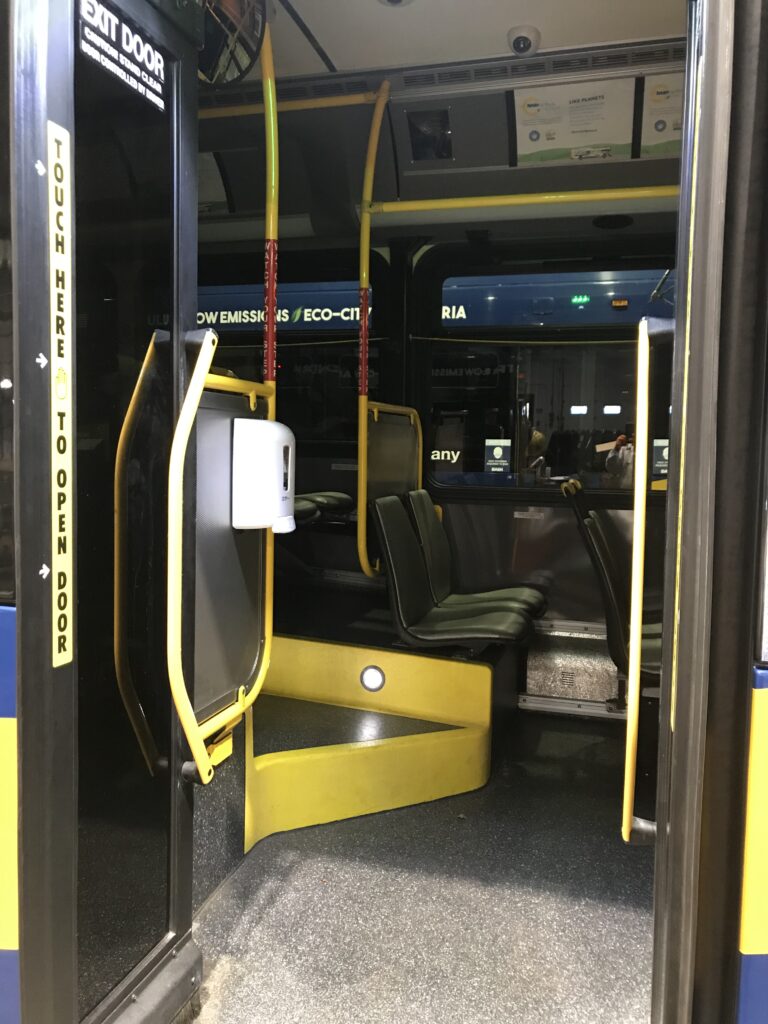 Rest assured Chemstation Chesapeake is committed to maintaining the highest standards of health, safety, and quality for our customers, our staff, and our community. We are following CDC guidelines for the protection of all. We are here for you and, together, we will get through this. Take care, stay safe and be well.
To view our complete line of cleaners, sanitizers, and disinfectants (including EPA List N) click here.